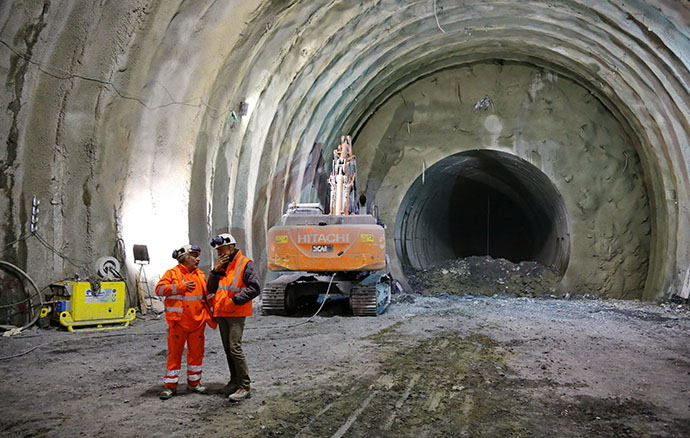 We give you security!
Since 1990 we have been successful in the area of ​​software and measurement technology for surveying and civil engineering. Our core competencies are monitoring systems and deformation measurements including evaluation in real time. We simplify your workflow and give you certainty when you need it: in real time!
We make your everyday work easier.
Only with us: the original tunnel checker
Individual monitoring systems
30 years of experience in software for measurement technology
Service
Geodigital is a full service software developer for the field of surveying. In particular, we specialize in tunnel construction, track construction and monitoring systems with deformation representations. We provide you with your individual solution, tailored to your project. We have been able to support engineering with our systems since 1990 and simplifying the workflow on site. Our goal is to give you security. Real-time measurement data security. With Geodigital you have the scepter in hand and are able to check at any time whether your building is being built according to plan. No more waiting around for the control measurement, with us you always know where you are at.
Hardware
Our systems are suitable for most common tachymeters. You have the choice: use your own devices and install our software there. Or we can provide you with a complete measuring system including hardware. You decide for yourself and choose what suits you best. We want to make your workflow as straightforward as possible. Talk to us about the hardware, together we will find the best solution for you.
Portfolio
We at Geodigital have already developed systems for the most common applications. Our standard programs are very popular because they impress with their intuitive operation and ease of use. With our systems, we not only cover common measurement processes in various construction steps, we are also able to develop your own individual system. In cooperation with us, tailor-made solutions for your problem are created. Just talk to us.
Do you want to start as soon as possible?
No problem! Give us a call. We look forward to making your everyday work easier with our software!
Still undecided? We are happy to help! Competent, detailed and non-binding. Tell us about your project, we are ready to develop your personal solution!
Our Team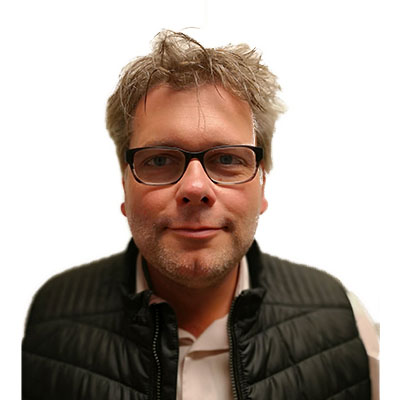 Josef Weiß
Managing Director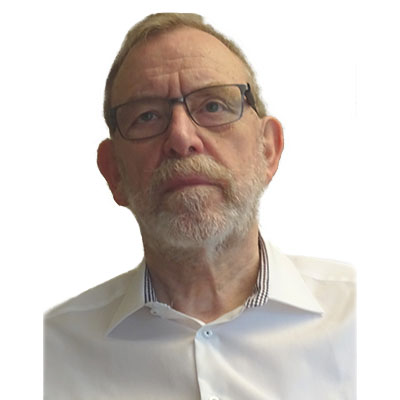 Werner Endres
Consultant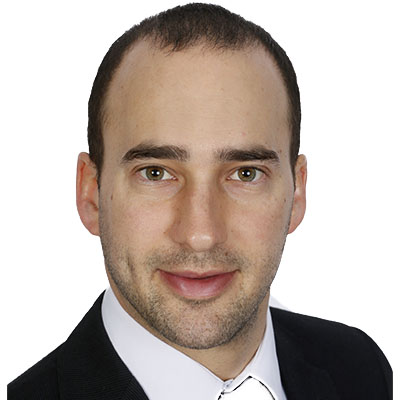 Michael Apfel
Softwaredeveloper

-->
Contact
Are you looking for a comfortable, tailor-made system for your project? Call us or write to us! We look forward to getting to know you and your project and offering you an individual solution.
Address
Belastraße 4, 81377 München